Adobe introduces content-aware cropping to Photoshop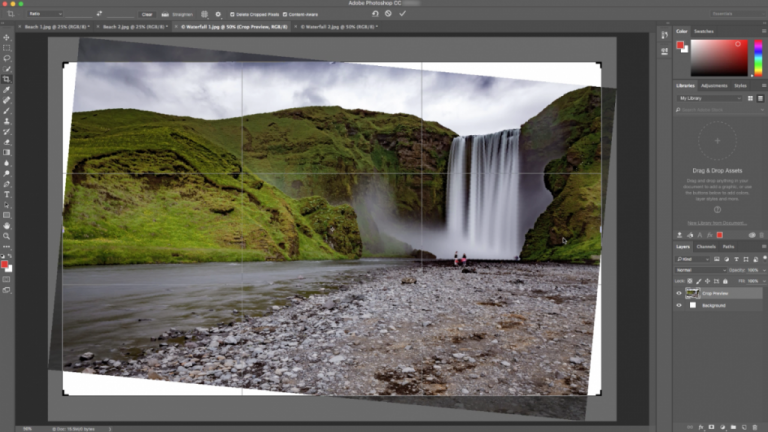 Adobe has been working on a feature that you will all like, the content-aware cropping tool in photoshop. It is an awesome feature and will make image cropping whole more fun in Adobe Photoshop. Here is an illustration on how this new feature will work . . . .
Let us know what you think about this coming soon feature in Adobe Photoshop, by filling in the form bellow, thank you in advance!
[contact-form][contact-field label='Name' type='name' required='1'/][contact-field label='Email' type='email' required='1'/][contact-field label='Website' type='url'/][contact-field label='Comment' type='textarea' required='1'/][/contact-form]
subscribe to our newsletter