Alex Ahaza - Muriendas web design CEO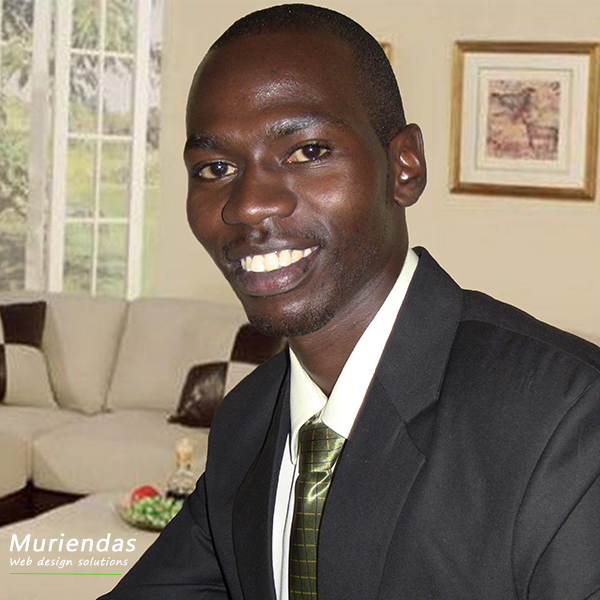 Hello there, my name is Alex Ahaza the founder of the Muriendas company. It gives me great pleasure to welcome you to Muriendas.com. We are creators of good website brands, graphics design, and social media branding.
Today, I look forward to doing great staff in web-based technologies in the sphere of web development. I feel that Muriendas is perfectly equipped passionate and knowledgeable in web-based technology and programming.
I am working with a young dedicated team of experts; therefore, Muriendas brand promises quality delivery of services that represent a dynamism never seen before.
Coupled with a vast range of experience and skills in web development and web design as well as excellent writing skills whereby we have previously handled a significant amount of online jobs from upwork.com job site, you can be sure that the future of Muriendas is looking up!
My writing track record can trace back to May 2012. Since then, I have accrued and learned a lot given the diversity of needs, topics, and the requirements of our clientele. In that regard, I offer my gratitude to one of my outstanding employer Mr. Aleksander Mlazev whose continued faith trust and belief in my work. He has motivated me to give more than 100% of my effort and his recognition of my superb quality in the delivery of all my work has opened up a great working relationship between us. As a result, he has continuously entrusted me with managing his blog, FinestAndroind.com as its webmaster.
Other than building websites and writing; in this Blog, I will be reviewing about web tech news, computer technology news, internet brands, and social media branding.
This is just the beginning, and I am looking forward to a bright and exciting journey ahead.
Connect with us on Social media @Muriendas across all the platforms.
Thanks for visiting our website, we appreciate your time.
subscribe to our newsletter