Learn how to create your own apps and website with Treehouse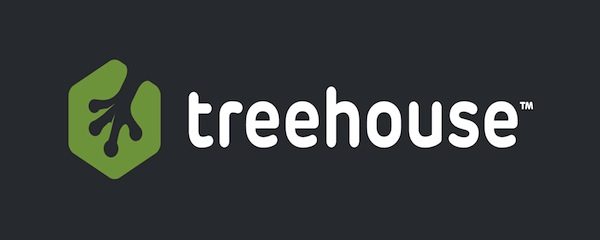 They say once you start learning with Treehouse; you never stop learning.
Treehouse is a remarkable subscription website that offers teaching on web development, web design and app development subjects. It has a library of 1,000+ videos, which are complemented by interactive coding exercises and quizzes.
It is the best platform to learn how to create websites and apps, or write code. Learn from over 1,000 videos created by the Treehouse expert teachers on web design, coding, business, and much more. Treehouse teaches the in-demand technology skills you need to land your dream job.
So, if you ever wanted to build and design the next great app, or superb websites, Treehouse is the place to run to.
At Treehouse is where you will get all the steps you need to creating the next big thing as well as getting a job!
By joining Treehouse today you get a first two weeks free! 
NOTE: Treehouse doesn't just train you how to write code, but it trains you to become a coder. This is crucial if your goal is to start a career or business.
Getting Started with HTML at Treehouse
subscribe to our newsletter