5 Ways of Getting More Referring Domains To Boost Your Seo Ranking For Your Website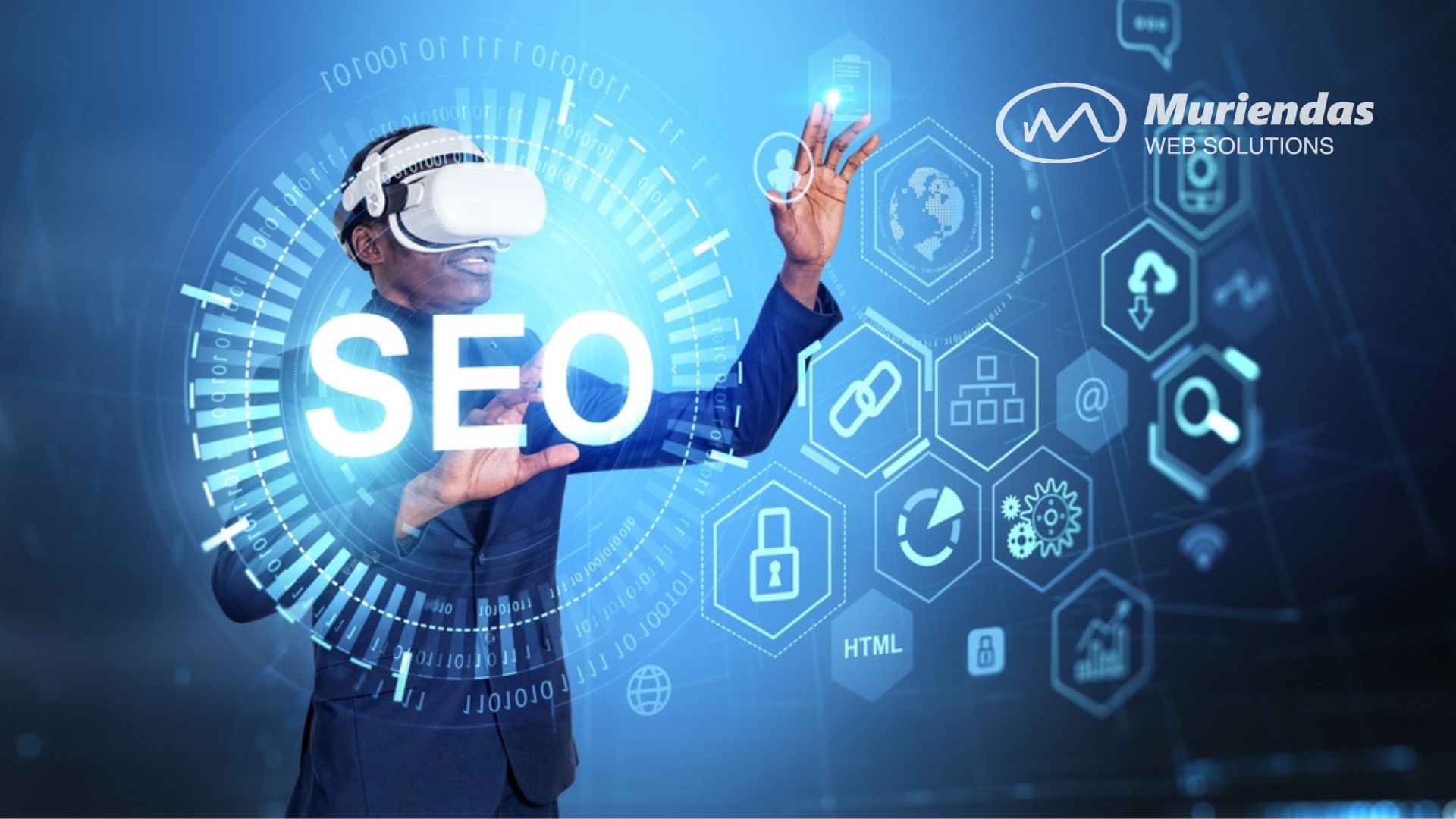 Search engine optimization, or SEO as we commonly refer to it, is a gem of a strategy with a slew of benefits for your business. 
For the majority of people, SEO is mostly used to produce organic traffic, but what many people are not aware of is that it also reinforces branding and raises brand awareness. SEO and brand awareness go hand in hand. When individuals see a brand at the top of search results, the brand occupies a distinct and unique space in their minds. The brand's visibility, authority, and interaction also rise as a result of being on Google's first page, increasing its popularity.
Now, if you want to increase the number of people that visit your site, you need to know how referral domains and link building can help.
The importance of link building for SEO cannot be overstated. It's one of the most important elements that search engines use when determining who receives the very first search result.
Understanding referring domains: What are they?
A referring domain, according to the technical definition, is a one-of-a-kind website that connects to a particular site and may drive visitors to that site via one or several outgoing links. A destination website may obtain one or several of a referring domain's links, as a result. The destination website may be referenced by a URL or subdomains.
Having a large variety of referring domains is crucial to improving the worth and public perception of your website. Your website will be ranked higher and perceived as more trustworthy if you have 20 links from 20 distinct websites. Conversely, if you have over 100 links from only 20 domains, your website will be unable to rank effectively.
Referring domains vs backlinks: How do they vary?
It is common to confuse referring domains and backlinks as SEO ranking indicators. It may be difficult to distinguish between external backlinks and referring domains at first glance. However, don't be misled.
An inbound link connecting two websites is known as a backlink. When visitors click on a backlink, they would be directed to your website to which the backlink points. If other websites find your content beneficial, they will add a link for it in their content, and you will see these links as hyperlinks inserted in text, pictures, videos, and other media.
Whereas, the websites from which your backlinks originate are referred to as referring domains. It is also possible that several referring domains can connect back to a website simultaneously.
Referring domains and SEO
As mentioned above, getting more backlinks to your website is essential for successful SEO. However, you can help boost your SEO efforts even further by getting as many referring domains to link to your website as possible. This is because Google takes the number of referring domains linking to your site into account when determining your site's ranking.
Importance of referring domains for SEO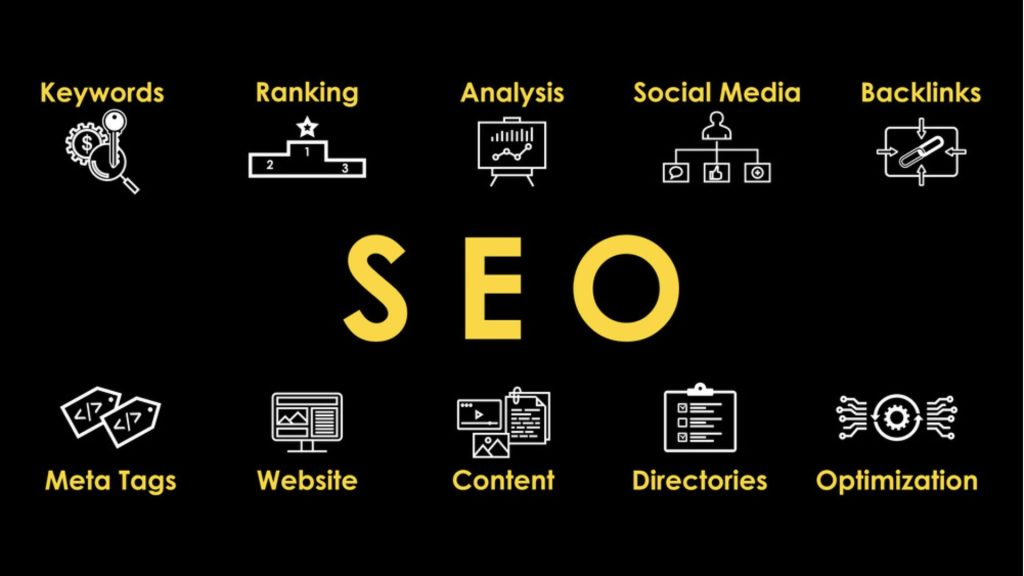 Without a doubt, referring domains are a huge ranking factor for SEO. According to a study conducted by Semrush, a paid online SEO tool that we at Muriendas Web Solutions use, around 91% of web pages with no referring domains do not receive organic traffic from search engines. 
You're missing out on potential website visitors, engagement, and conversions if your target web pages don't have high-quality referring domains linking back to them.
Referring domains inform search engines and internet users about the quality and reliability of your website. Backlinks are extremely valuable to search engines, thus they consider a variety of characteristics when determining their quality. One of the considerations is the source of your website's backlinks. Referring domains make your website stand out among the sea of others. 
Hence, the importance of getting backlinks from the leading referring domains cannot be overstated.
Ways to get more referring domains to your website
 Here are some of the finest strategies we at Muriendas Web solutions use to increase the number of referring domains for your website helping your business get links. These strategies are search engine-friendly and will help improve your online authority. Additionally, getting more and more high-quality referring domains to link to your site could lead to increased traffic. This is because people who click on those links from other websites are directed to your site. Such individuals might decide to stay on your site, engage with your content, or even make a purchase.
Focus on your website's content
Creating quality content is the quickest strategy we use to gain higher referring domains for your website. The more relevant content we have on your website, the more backlinks you're likely to obtain from the industry's top referring domains.
We create something that others will want to share to improve the appeal of their website.
Identify your best-performing pages and content gaps
Another effective approach to planning your content marketing process is to identify your top pages. The top pages are the most valuable pages on your site, as measured by the number of backlinks they received. Any online tool, like Semrush, helps discover them.
Conducting content gap analysis can help spot possibilities in the current SEO strategy that you might have overlooked. It's critical to identify a gap in the current content strategy so that you build new compelling content that drives traffic and engagement.
Improve Your Audience Targeting Techniques
The golden rule of SEO is to understand your target audience. To design a concrete plan for link building and search engine optimization campaigns, you should first identify the information requirements, needs, and online activity of your target audience. It will also assist you in developing and promoting content.
The trick is to understand your target audience and provide them with what they desire
Research Your Competition: Analyse Their Referring Domain Strategy
Understanding your competitors is a great approach to outsmarting them. Examine their profile to see where the backlinks are coming from.
Analyzing the link profile and list of referring domains of your competitors will provide you with ideas on how to improve your position and expand your referring domains ecosystem by finding people and businesses with whom they collaborate. You'll learn how to boost your search engine rating by gaining more links.
Make It A Point To Invest In The Right Tools
To improve your brand's long-term stability, we focus on employing reliable link-building tools to help the organic process of acquiring referring domains based on the quality of your content.
We identify websites that can help distribute your content, engage with different audiences, and boost your domain authority by using the right tools. Adopting the correct link-building tools helps improve your SERP ranking significantly. However, for them to be genuinely effective, you must make sure you're correctly using the appropriate tools.
Increase Your Unique Referring Domains and Grow Your Brand Authority
At Muriendas Web Solutions, we focus our link-building strategy on building unique links on unique referring domains. We curate and qualify carefully the websites we work with to maximize our backlink strategy.
Partner with us today and let us help you build your digital profile with the right link-building strategies that match your goals. Contact us today to find out more about how to get more referring domains and rank high in search results.
subscribe to our newsletter