StatusPage.io - the best way to build a status page for your website.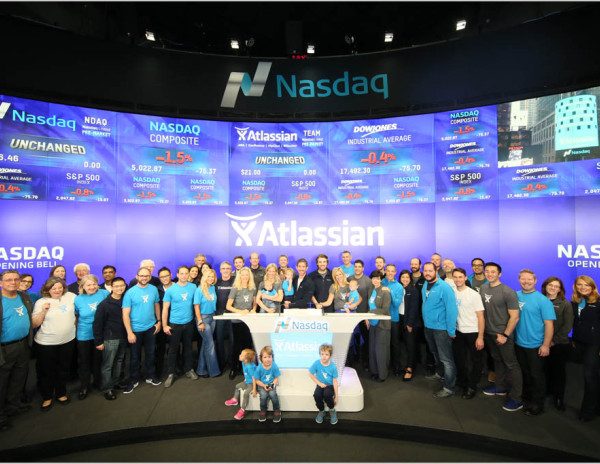 Status page provides a better status communication
StatusPage now a Atlassian product, was started with a simple premise: give companies a dead simple way to communicate around downtime and infrastructure issues, and they'll make good use of it.
news Software giant Atlassian announced the acquisition of its long-term partner StatusPage, a provider of status and incident communication services.
Atlassian already builds integrations between StatusPage and its products, such as its HipChat integration. That integration allows distributed IT and support teams to get real-time status updates within their HipChat chat windows.
StatusPage is the leading incident communication platform, allowing any company to build a beautiful, hosted status page for communicating with customers or employees around downtime and scheduled maintenance. End users to a status page have the ability to subscribe to real-time SMS and email updates, keeping users happy with proactive notifications, while cutting inbound support for providers.
StatusPage is profitable, with over 1,700 customers including companies like Atlassian and New Relic. Our offices are located in Denver and San Francisco.
StatusPage will indeed remain a standalone product after the acquisition, as reported by techcrunch.com, that Atlassian currently has no plans to change the pricing for the service (which starts at $29/month). For the time being, current StatusPage users won't notice any changes, either.
subscribe to our newsletter