The cost of creating a website in Kenya today
The cost of creating a website in Kenya remains relatively low in comparison to other countries in Africa and around the world. In Kenya, website design price varies from as low as 10K – 350K. This is in consideration of a number of factors like the nature of the website, its simplicity or complexity. 
A simple website comprises basic web pages with information about your business, a list of services offered, and a contact us page. Such a website would cost less as compared to an eCommerce website where you are selling products or services. 
An e-commerce website would cost a little higher since it requires more features and functionalities, and hence more work.  Some of the features include the payment processing module, a membership module where users and customers can create their accounts; among others. Such a website you can be sure would cost a little hire starting from 30K and above. 
However, it is good to point out that most web developers/web designers in Kenya are considerate and open to negotiation no matter if you are looking for a simple or a complex website.
What does it cost to create a website?
Most people in Kenya are interested in owning a website but don't know where to start or where to find web design services. According to the trends and what is happening around the world, more especially in the health sector; more businesses are looking for more alternatives to doing business and remain in the market. And one solution that seems promising is through the use of an active website. The reason being, more people nowadays own smartphones and more time on the phone is spent on the internet.  
Therefore, having a website will open many opportunities for prospective clients. Thus, a website puts your business in a prime position to tap into this market since over four billion people in the world are using the internet today.
A domain name and a hosting plan are some of the key things you need to do in order to create a website. That would cost you roughly 3-10K for small businesses and 10-60K for high-end businesses. Aside from that, you also need a web designer or developer whose prices vary depending on skill and the type of website you are looking for.
The cost of creating a basic website in Kenya
A basic website requires a domain name, a cheap hosting plan, and a web design service. You can do it yourself if you have the skill or hire someone to create it for you. Most people would prefer to hire a professional since professionals do the job much quicker, and in the right manner. A professional can take 2-3 days to complete a website, where else you can take about 1 month if you decide to do it yourself due to challenges that may arise during your web creation since it's not your area of specialization. Here are a few factors that result in how much a website may cost.
It's clear that Websites are not made in the same way. The price will be dependent on the site that you are building. A website with fewer pages will have different needs compared to the one that has many pages. Therefore, a simple blog is easier to set up compared to an online shop or a business enterprise. A person should determine the purpose of the website to avoid incurring unnecessary costs.
Any web presence requires a domain and hosting where your website files are stored online.
It's noted that basic technology is not enough to run a website. Additional apps, plug-ins as well as third-party services are required depending on the function of the website. The more the components are needed the more the cost will go up! 
The parts of a website need to be assembled. One can do this themselves or they will need to hire a person to assemble it for them. Therefore, hiring another person will increase the price of a website.
Some kind of software is used to power all websites in the background. This includes PHP files, pure HTML, or WordPress among others. The cost of the websites differs depending on a person's choice. The Compatibility of the technology to be used determines the cost of the website. Complex technologies are more expensive compared to cheaper ones. Websites that are powered by modern technologies are expensive thus used for a large web app.
Website maintenance in Kenya
Any website requires ongoing maintenance. This includes marketing and domain hosting fees among others. This will be counted as a cost of having a website in Kenya.
Can I get a free website?
This is another question that is commonly asked by many people. There are many companies you will get which claim to offer free websites. These websites are not free since they have so many limitations.
Among them include; unprofessional web addresses, hidden charges, locking down of your data, putting irrelevant advertisements on your website among others.
Most common platforms that offer free websites include; WordPress.com , the word's popular website builder.
Bloger by Google, where you can create beautiful and unique blog
And lastly but not the list Wix.com 
Should I build my website or pay someone?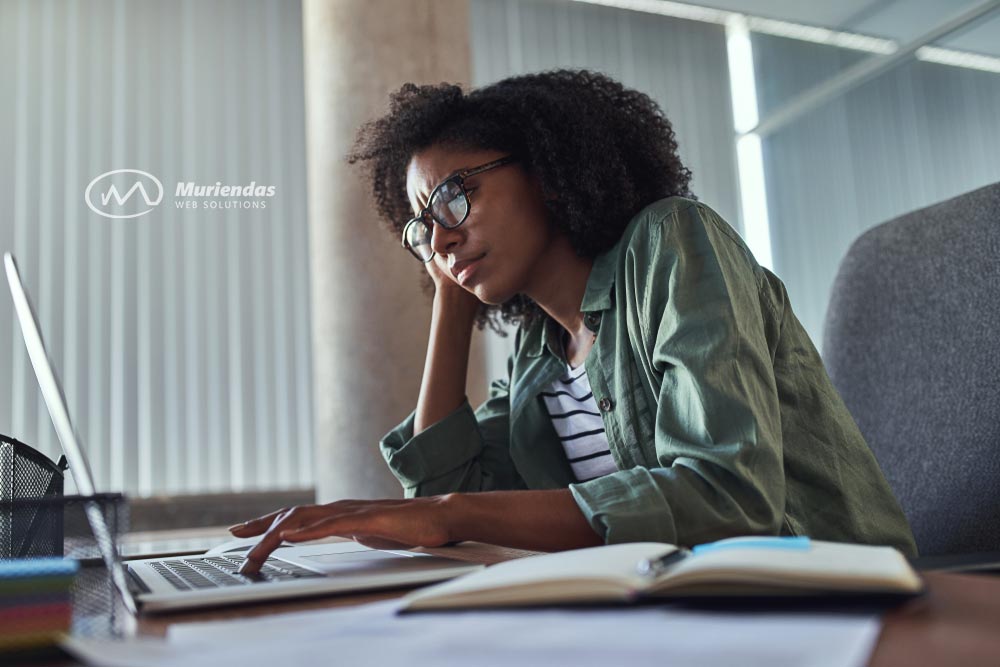 From the factors discussed above, a person can decide to build their website or hire someone to build it for them. Depending on a person's capability, this will determine the final cost of the website.
To reduce the cost of the website, you will need to determine which components of the website you can do on your own. Creation of the website content, as well as website building, can be done by an individual using online software and platforms. An individual will be required to pay professionals who will handle technical aspects of the website such as hosting services, registration of the business name as well as design work and maintenance of the website
What is the maintenance cost of a website per month?
The cost of maintaining a website per month depends on personnel, tool, and hosting costs. The average maintenance cost for the six known types of websites are as follows:
For a small Blog website, the maintenance cost ranges from Kshs 1,500-Kshs 3,000 per month.

Medium Blog Website, the monthly maintenance cost ranges between Kshs.3,000 Kshs 6,000.

The monthly maintenance cost for a Large or Growth-Focused Blog Website ranges between Kshs. 10,000- Kshs. 30,000.

For a Small E-commerce website, the monthly maintenance costs range from Kshs. 3,000-Kshs. 3,500.

 Professional Ecommerce Website monthly maintenance cost ranges from Kshs. 1,000-Kshs.25,000.

For the Enterprise Ecommerce Website, the maintenance cost ranges from Kshs. 30,000-Kshs. 100,000 per month.
Would you like a free quote for your website?
Enter your details below.
subscribe to our newsletter