Understanding SEO in Kenya and 6 ways to Optimize Your Website for It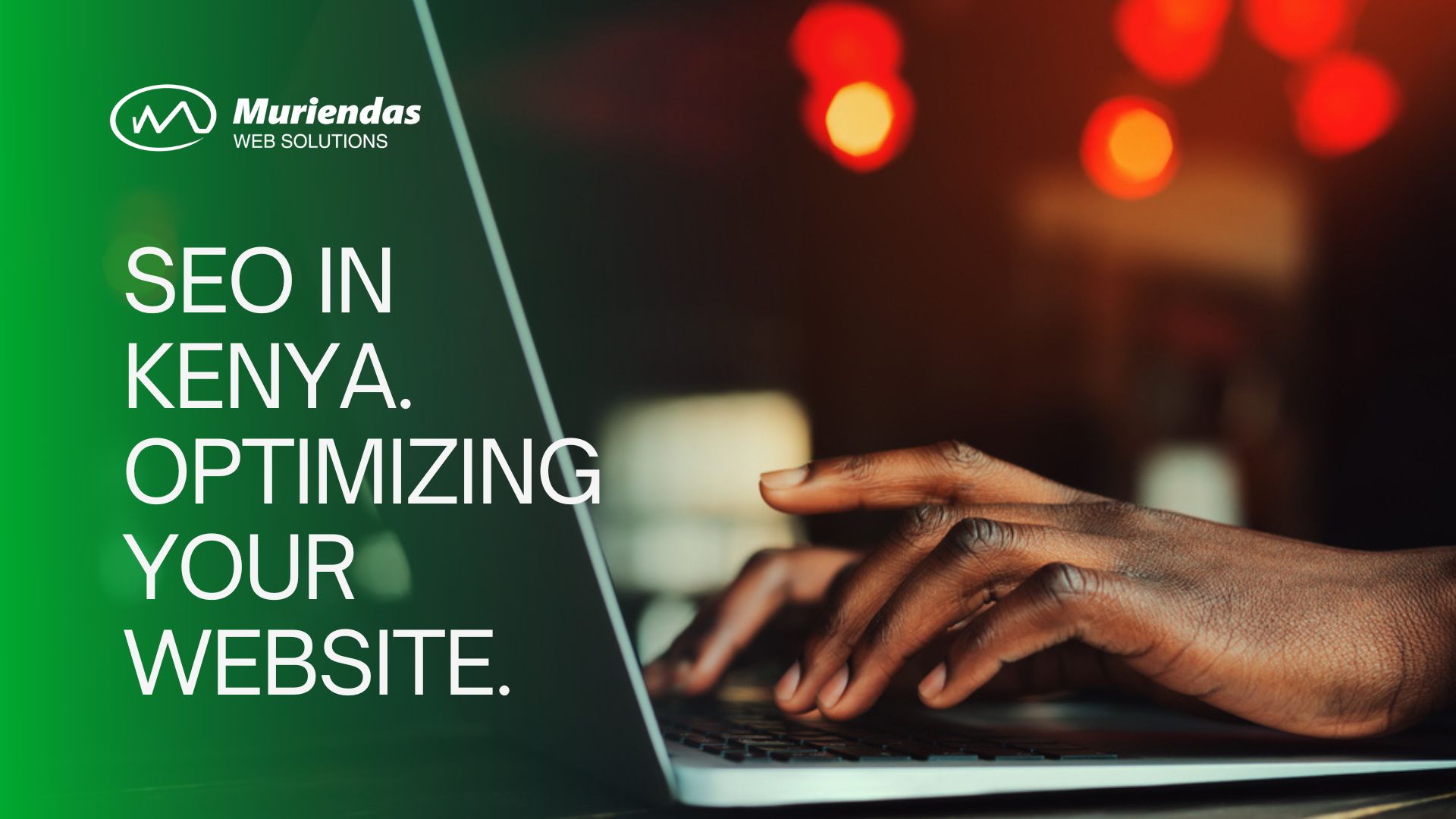 ‍
Search Engine Optimization (SEO) is a process that can help your site rank better in search engines. It involves using techniques to make your site more visible to relevant users and crawlers by addressing topics like keyword usage, link building, and site structure.
There are various methods to optimize a website for search engines. While it might seem like something only large corporations need to worry about, optimizing your website for search engines has an impact on visitor traffic and ranking potential as well as a general user experience. Google search results are an amalgamation of algorithmic factors and user behavior. The way users interact with your website, your page title, the meta description, and other elements all affect how prominently you appear in the results
What Is SEO in Kenya and How Does it Work?

SEO is a strategy that helps your website rank higher on search engine results pages (SERPs) so that more people can find your site and you can generate more leads and sales as a result. It's important to understand that SEO has nothing to do with getting your website to show up on Google; rather, it's a way to make your website appear more attractive to Google so that it moves up in the rankings. To do this, you have to have an understanding of what Google looks for when it's ranking websites and then make sure that your site has those characteristics.
Why is SEO Important to Your Website?

SEO is about optimizing your content and your website for the search engines so that more people can find your site and visit it. The purpose of hiring an SEO firm in Kenya is to improve the visibility of your website so you can attract prospective and existing customers. You can achieve this by driving visibility. Many people search online before making a purchase decision nowadays. Whether it's the latest smartphone or the cheapest flight tickets, the first thing people do is check online to see what's available and compare from a long list of vendors. Google, Yahoo, and Bing are some of the most popular search engines in Kenya.
How to Optimize Your Website for SEO

There are several different ways that you can improve the chances that Google will rank your site highly.
1. Keyword research
First, you need to determine which keywords are most relevant to your site and its products or services. Think about what people might search for if they want to find your site. A good place to start is by looking at the keywords your competitors are currently using. To do this, enter your competitors' website URLs into Google's search bar and scroll down to the "Searches related to" section on the left-hand side of the page. Click on the "Searches related to" option in the "Ads related to" section. This will display a list of suggested keywords that your competitors are currently using.
2. Content creation
Once you've decided on a list of keywords, the next step is to create the content on your site to match these keywords. You want to make sure that your content includes these keywords as often as possible, but you also don't want to overdo it. You don't want to sound like you're trying too hard to convince Google that your site is relevant. Instead, your content should flow naturally, and it should be easy for people to understand and find the information that they're looking for.
3. Regularly Updating Your Content(blogging)
Updating your content frequently can also boost your search engine rankings. Having additional content-rich with keyword phrases on your departmental news blog can also improve your search engine rankings. You may also post shorter updates about the subjects you're focusing on. You may link your CMS webpages and blogs to provide the reader with a better understanding or extra information about a topic.
4. Site structure
The site structure of a page is just as important as the content itself. There are a couple of ways that you can approach this. You can create a hierarchy of pages in a way that makes sense for your site, or you can create a sitemap. A sitemap is essentially a map that shows Google all of the pages on your site and how they're related to each other.
5. Have a link-worthy websitesite
An link-worthy website is one that is content-rich, authoritative, unbiased, and provides visitors with more information about the subjects they are interested in. Websites that receive links from other sites are more likely to improve your search engine optimization.
6. Include alt tags
Make sure to include alt tags or alternative text descriptions when describing your image or video media. They enable search engines to find your page, which is crucial particularly for text-only browsers or screen readers.
Keywords and Their Importance in Kenya

Keywords are the words and phrases that people type into search engines like Google and Bing to find information related to what they're interested in. As you probably already know, Kenya is a leading Internet user in Africa, with the average Kenyan spending 6 hours a day online. So, it's safe to say that online marketing is crucial to your business's success, and keywords are essential in ensuring that your website reaches the correct audience and is found by them.
The first step in creating a website that ranks high is to determine which keywords you want your site to rank for. You can do this by conducting keyword research and then creating content based on the results. The more relevant your website is to your target audience, the more traffic it will receive. This leads to more conversions and ultimately more sales for your business.
Link Building Strategies for Kenya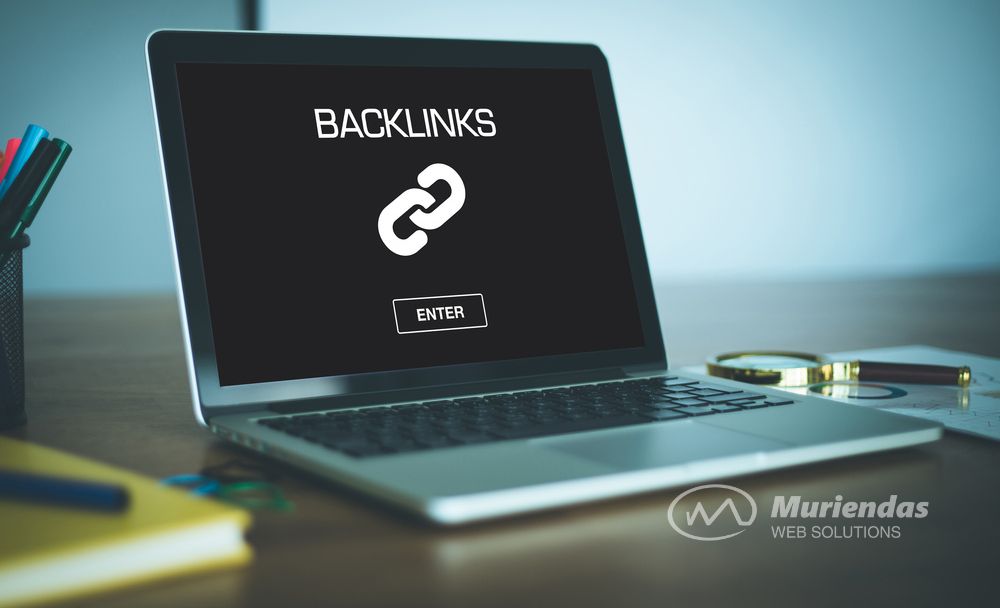 There are many ways to build links to your website, including creating content that others will link to, asking for backlinks from related websites, and purchasing paid links. But before you go out and try to build links to your site, you need to make sure that they're quality links. Google looks at the quality of links as much as it looks at the quality of your website, so you want to make sure that your links are coming from reputable sources and that they're indicative of your site's quality. Here are a few ways to build links to your website:
Guest Posting – One of the best ways to build quality links to your website and get your content in front of a new audience is through guest posting. This is when you write a post for another website related to your industry and then get that website to publish your content by linking to your site. This is a win-win situation because you get your content in front of a new audience, and the other website gets more content for their site.
Commenting on Other Blogs – Another great way to build links is through commenting on other blogs in your industry that allow for comments. Make sure that your comments are relevant to the post, and try to include a link to your website in your comment.
Creating Infographics – Creating and sharing infographics on your website is another great way to get more links back to your site.

How does Search Engine Optimization work?
It is important to understand how SEO works in order to improve your website rankings on search engines such as Google. SEO is a digital marketing strategy that focuses on your website's position in search results on search engines. In order to improve your visibility in search results, it's important to make sure your website is optimised for search engines.
There are two types of SEO tactics. All on-page SEO (On-page SEO) takes place on your website, while all off-page SEO (Off-page SEO) takes place away from your website. On-page and off-page SEO result in a user-friendly website as well as a reputable one. By doing so, your website has a higher probability of ranking well for a variety of searches. On-page and off-page SEO are distinct in that Google uses on-page SEO to gauge the relevance of your page and off-page SEO to gauge the credibility of your page. You should have both strategies in place to ensure you have the right balance.
Why do you need SEO services in Kenya?

If you've been trying to optimize your website and you're not having much success with it, you may want to consider hiring Muriendas Web Solutions. We are experts who know what they're doing when it comes to optimizing websites and who can help you get your site to rank better and convert that traffic into potential customers and leads.
Investing in Search Engine marketing can help you enhance your online presence, improve your website's credibility and authority, keep you ahead of your competitors, and help your target audience find your website, among other things.
Cost of SEO service in Kenya
There are a couple of things to consider when determining a price. For example, you may want to consider the following: How many keywords you want to rank for, the amount of competition for those keywords, whether social media setup and management are included with SEO, how many blog posts you need per month, how many platforms and pages you want to be optimized, and so on.
The cost of SEO in Kenya will vary depending on various factors. It's important to conduct adequate research when identifying a company that offers SEO services in Kenya. Search engine optimization packages can be as affordable as Ksh. 25,000/month to as expensive as Ksh. 60,000/month. It all depends on what you want to be included in the package.
What do SEO services in Kenya include?

Creating an SEO strategy for your Kenyan website is contingent on your company's objectives and what you want your site to accomplish. In addition to listing keywords, creating content, and linking to other websites, your website will be assigned a list of tasks that will help it rank highly on search engines.
Conclusion

As you can see, SEO in Kenya is a very important part of online marketing. Your website must be optimized so that it ranks highly on search engine results pages. The more traffic your website gets, the more sales you will make. If you are looking to hire an SEO company, make sure that they practice white hat SEO. This means that they will follow all Google guidelines for optimizing websites and will not try to trick the search engine algorithms.
subscribe to our newsletter