Facebook releases a WordPress Plugin for Instant Articles!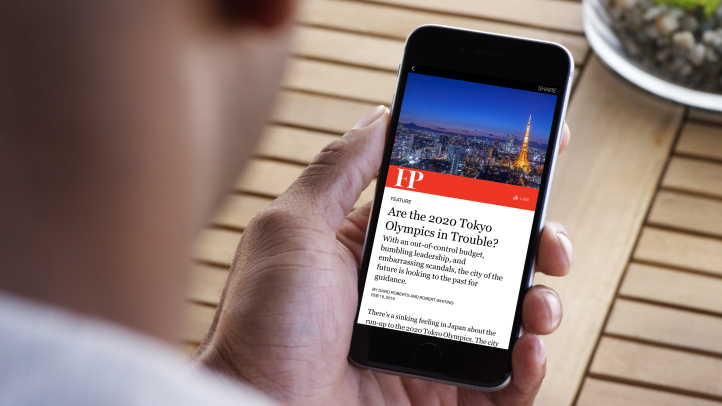 Facebook's "Instant Articles" WordPress plugin will be open to all publishers; of any size, anywhere in the world. The plugin has been released, just before Facebook's F8 conference takes place on April 12, 2016.
Facebook says that this is just one way to make it easier for publishers to share their content on Facebook, and they are willing to go an extra-mile to come up with many more ways.
Facebook partnered with Automattic, parent company of WordPress.com VIP, to build a free plugin for Instant Articles, which simplifies the process of generating and publishing Instant Articles from WordPress. It is an open-source WordPress publishing platform currently powering more than 25% of sites on the web.
To learn more, visit instantarticles.fb.com and vip.wordpress.com/blog
subscribe to our newsletter